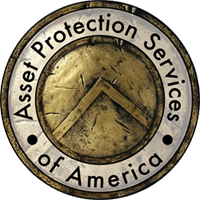 © 2004 - 2023 Asset Protection Services of America. All Rights Reserved.

Contact Us
About Us
Asset Protection Services of America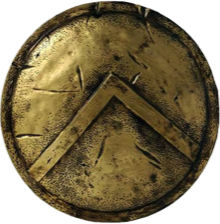 The inverted "V" displayed on our shield is the uppercase letter "L" in ancient Greek identifying the people of Lacedaemonia, which in historical times was the proper name for the Spartan state. The Greek cry
"Molṑn Labé"
means
"Come and Get Them"
as spoken by King Leonidas in response to the Persian army's demand for the outnumbered Spartans (300 against 300,000) to surrender their weapons during battle in the narrow pass or 'hot gates' of Thermopylae in 480 B.C. The iconic expression has become a symbol of courage to defend that which belongs to you, even if faced against overwhelming or insurmountable odds.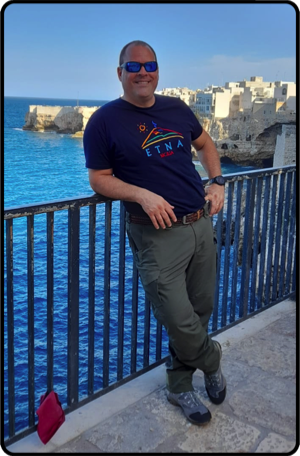 Jay Butler
is
the Managing Director
of Asset Protection Services of America, the Secretary of State Trustee Services, LLC and former Vice-President of Sales and Marketing for Corporate Support Services of Nevada, Inc. Mr. Butler holds a Bachelor's Degree of Fine Arts (BFA) from Boston University and has authored eight books.

Jay has provided customized business entity structuring for clients in all 50 states along with some of the most respected names in the industry including the Jay Mitton organization "the father of asset protection" and Real Estate Investor Association seminars. He also appeared in numerous magazine articles in Reality 411, Ca$h-Flow and REI Wealth.

While working with Wealth Protection Concepts, LLC under the tutelage of the former Las Vegas and North Las Vegas city attorney Carl E. Lovell Jr. (now deceased from Leukemia), Mr. Butler was bestowed the title of "Asset Protection Planner" for his competency and experience. He also co-authored the first edition of his book "Cover Your Assets: Legal Authorities on Asset Protection, Tax Strategies and Estate Planning" © 2006 with Dr. Lovell.

When residing in Zug, Switzerland, Mr. Butler was the Associate Director of "CO-Handelszentrum GmbH" providing Swiss company formation and administration services and executed a full-range of fiduciary responsibilities including client support and international corporate compliance services (KYC, FATCA, AML and FATF).

Jay builds his relationships through consistent attention to detail and reliable support. He has traveled extensively throughout the United States (having visited 49 of the 50 states), explored 40 nations worldwide, and has lived in a total of 7 countries throughout North America, Central America, the Middle East, North Africa and Europe. Jay holds dual citizenship in the United States and Italy and permanently resides with his wife and daughter in Puglia.

~Jay Butler
Office: (775) 461-5255
Fax: (775) 461-1155
info@AssetProtectionServices.com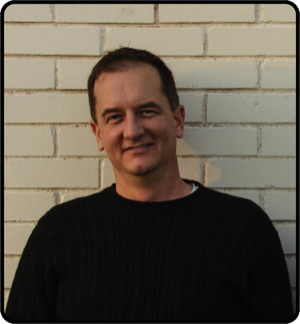 Corbin Runnels
provides
customer support
for Asset Protection Services of America and State Trustee Services, LLC clients. Corbin holds a Visual Arts degree from the University of Northern Colorado and has worked as an auto-cad draftsman for Texaco corporate and in print management for the Elevate Life Church.


Corbin is a diligent customer support manager whose level-headed professionalism will help keep your business formalities organized and accurate. You will find Corbin to be friendly and dependable with a resolute work-ethic. His tenacious pursuit for the discovery of 'best practices' shine brightly in the realm of customer support, visual communications and market trends.

Corbin enjoys gardening and painting. He resides in Texas with his wife and son.
~Corbin Runnels
Support@AssetProtectionServices.com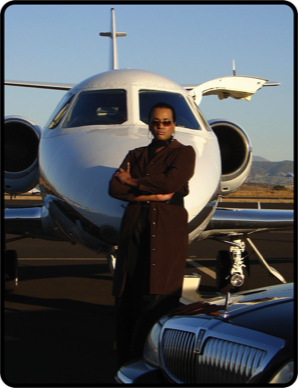 Vina Achala
has been an Asset Protection Planner for over a decade and holds a Bachelor of Science Degree from the University of Maryland.


Vina was the former Senior Strategy and Marketing Advisor for Corporate Support Services of Nevada Inc providing high-net worth entity structuring and estate planning. Vina has procured business objectives for clients throughout the United States, Canada and Asia.

Vina has established loyal relationships and maintains rapport by honoring strict client confidentiality. Vina has spent considerable amounts of time in Brazil, Japan, Korea, Malaysia, Mexico and Thailand.

~Vina Achala
Vina@AssetProtectionServices.com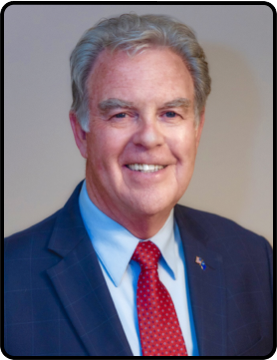 Hansen & Hansen, LLC
9030 West Cheyenne
Suite #210
Las Vegas, NV 89129
Office: (702) 906-1300
Joel F. Hansen
graduated cum laude from J. Reuben Clark Law School at BYU in 1978. He has been practicing law a
s a licensed attorney for 41 years.
Joel is an Eagle Scout and received the Silver Beaver Award from the Boy Scouts of America in 1998 for distinguished service to youth. Mr. Hansen has been active in community affairs and church service in Las Vegas since graduating from law school.
Joel and his wife Sharon have 4 children and 9 grandchildren.

Mr. Hansen serves the Nevada community with legal counsel in the following areas of law:
• Civil Practice
• Trial Practice - General Litigation of any type
• Administrative Agency Law
• Business Entity Formations
• Business Litigation
• Constitutional Law
• Criminal and Civil Tax Litigation
• Defense against Home Foreclosures
• Employment Law
• Homeowner's Associations (Defense of Homeowners against HOA's)
• Insurance Defense (Including all Vehicle Accidents and Premises Liability)
• Insurance Law (Examination Under Oath and Bad Faith)
• Mediation and Arbitration of Disputes and Law Suits
• Personal Injury
• Professional Malpractice
• Trucking Transportation

~Joel F. Hansen
jfhansen@hansenlawyers.com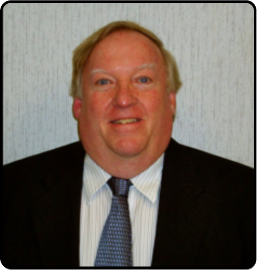 Alan Russell
was the founder and CEO of Corporate Support Services of Nevada, Inc. After practicing law for over 20 years, Mr. Russell moved to Las Vegas in 1994 and worked for an incorporation company. In June of 2008, Mr. Russell formed CSS Nevada and was the President and CEO since its inception. Alan is a well-regarded expert in the field of asset protection and has spoken at seminars all across the country.


The legal background of Mr. Russell gives tremendous insight into the field of asset protection and his resulting theories concerning asset protection present a unique view of this important field which is often overlooked by other asset protection specialists. The structures designed by Mr. Russell have been examined by asset protection attorneys across the United States and have universally been given widespread praise for their effectiveness.

~Alan Russell (Retired)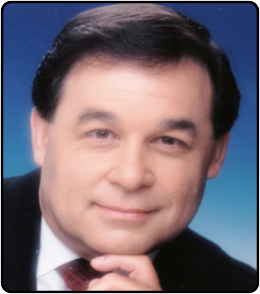 Former
Chief Executive Officer
Dr. Robert Hagopian
was the former CEO of Nevada Trustee Services Group Inc, which provided trustee services to attorneys and law firms throughout the United States since 2005, and the former CEO of the Commerce Bank Ltd in Hong Kong.


Since 1968, Robert has traveled extensively throughout Asia and lived in Japan, Hong Kong and the Philippines with current residency and offices in Manilla. Dr. Hagopian holds a Bachelor of Science (BS) degree in business administration, an MsD (doctorate) in philosophy and a "jure Dignitatis" Bachelor of Laws degree.

Since 1984, Dr. Hagopian has been structuring business entities for optimum wealth preservation, profitability, asset protection and limiting personal liability through the use of domestic corporations, limited liability companies and various trust vehicles.

Robert has developed innovative processes for the acquisition, holding and marketing of real property. In 2008, Dr. Hagopian applied for the patent-pending "Equity Recovery Program". Based on IRC 351 rules for the transference of real estate to a corporation, the program lawfully avoids capital gains tax, self employment and state taxes upon the sale of real property.

~Dr. Robert Hagopian (Retired)
On May 2, 2016
A
sset
P
rotection
S
ervices of
A
merica purchased
State Trustee Services, LLC

On March 9, 2017
A
sset
P
rotection
S
ervices of
A
merica purchased
Corporate Support Services of Nevada, Inc.
Asset Protection Services of America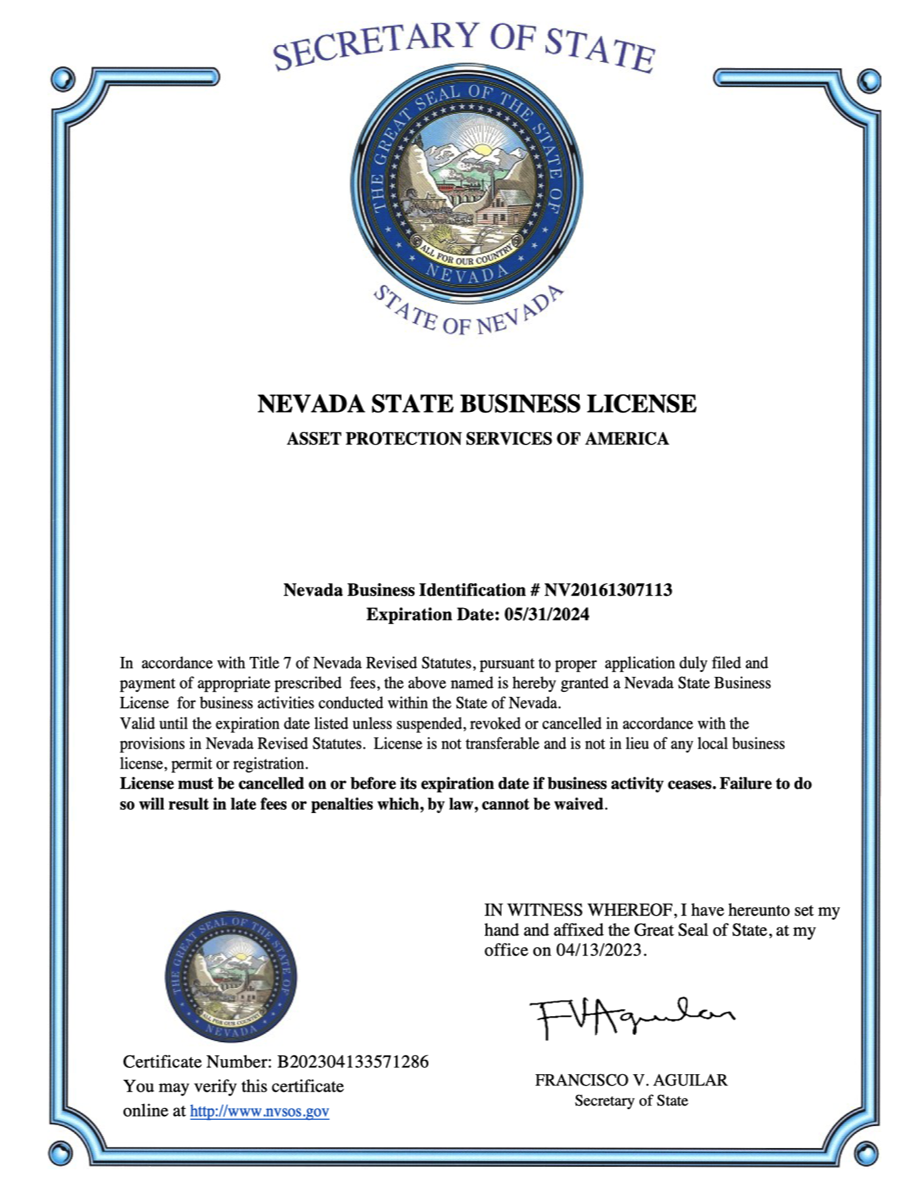 State Trustee Services, LLC